Renee Beaver
Renée was born and raised in the Dallas metroplex and has spent the last six years dedicated to her passion of real estate, and is the Co-Founder of Beaver Real Estate Group alongside her husband, Matt. With her client-first mindset, expert negotiation skills, and a desire to serve others, Renée has quickly risen to be an industry leader and top producer as Real Producers Magazine top 1%, DMagazine Top Producer since 2018, EXP Realty Icon Agent since 2018, and achieving the Graduate Realtor Institute (GRI) designation. Her success comes as a result of fostering relationships built on trust, helping people fully understand the nuances of the buying and selling process, all while listening carefully to create an individualized plan that meets her clients' needs.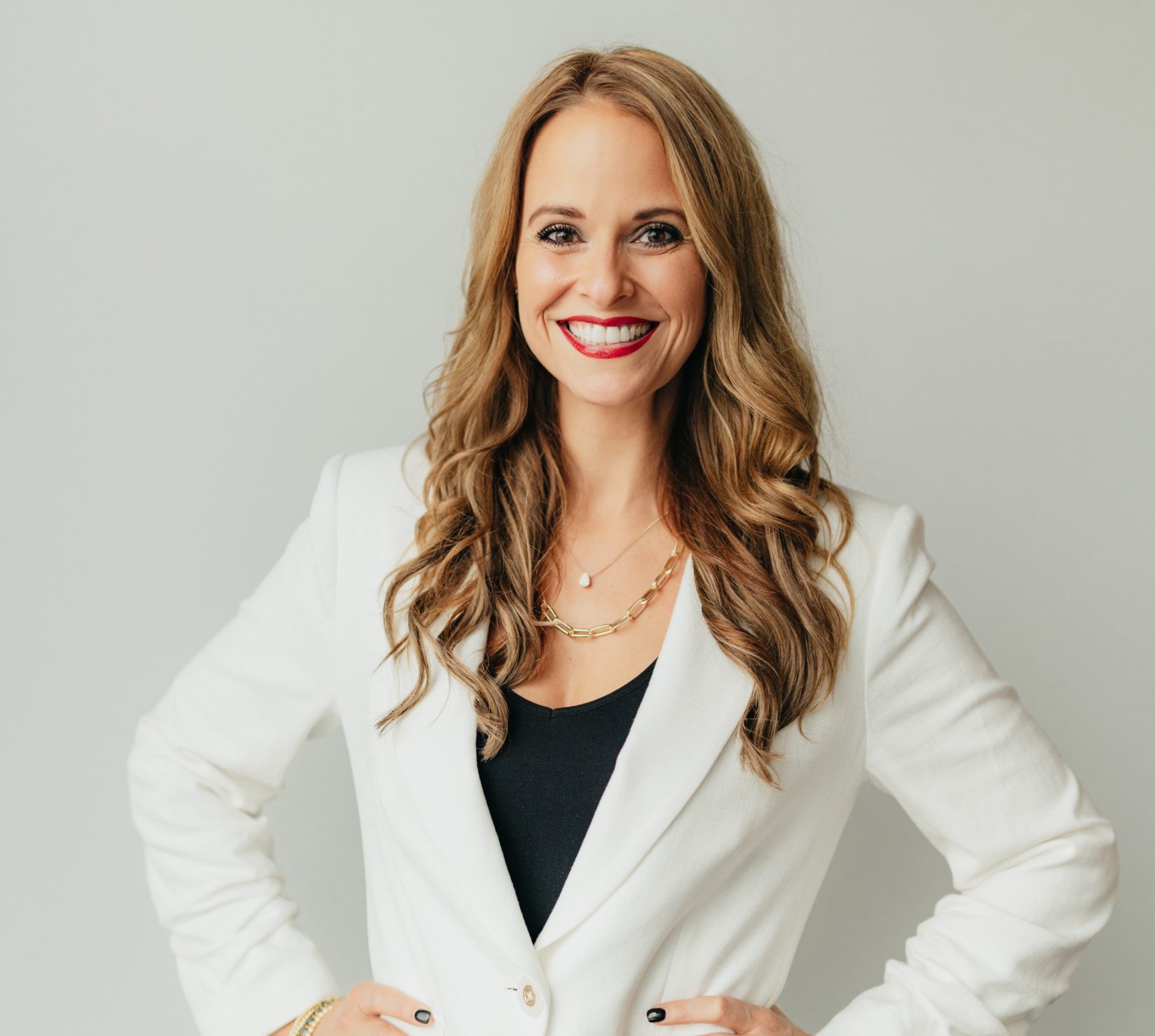 Prior to transitioning to real estate, Renée spent 13 years in education. Her experience as a teacher established a love for children and devotion to her community which she continues today by volunteering at local schools, being an active member of the PTA and providing sponsorships to multiple booster clubs. Renée also serves with her church and actively supports local small businesses. Her activism, however, doesn't stop at her local community.  Renée is on the Board of Directors for The Happiness Foundation, an orphanage in Ecuador that provides housing and resources for children in need — allowing her to lend her time and talent to an international organization that shares her passions.
As an avid sports enthusiast, Renée spends much of her free time cheering on her favorite teams – the Lebanon Trailbrazers, the Baylor Bears, and of course the Dallas Cowboys!  She also enjoys gardening with her husband Matt and snuggling with their fur babies, Maggie and Baylie.
Contact:
Call/Text 214-620-9886
renee@beaverrealestategroup.com

"*" indicates required fields