We Are Your Realtors for Life!
Beaver Real Estate Group is one of the leading real estate teams in North Texas because we put our clients first!
We have been winning people's hearts and trust with personal, professional and attentive service since we opened our doors.
Why choose the Beaver Team?
Expert Realtors
Personal service
Great communication
We opearate with the utmost integrity
We strive to better our community through charitable work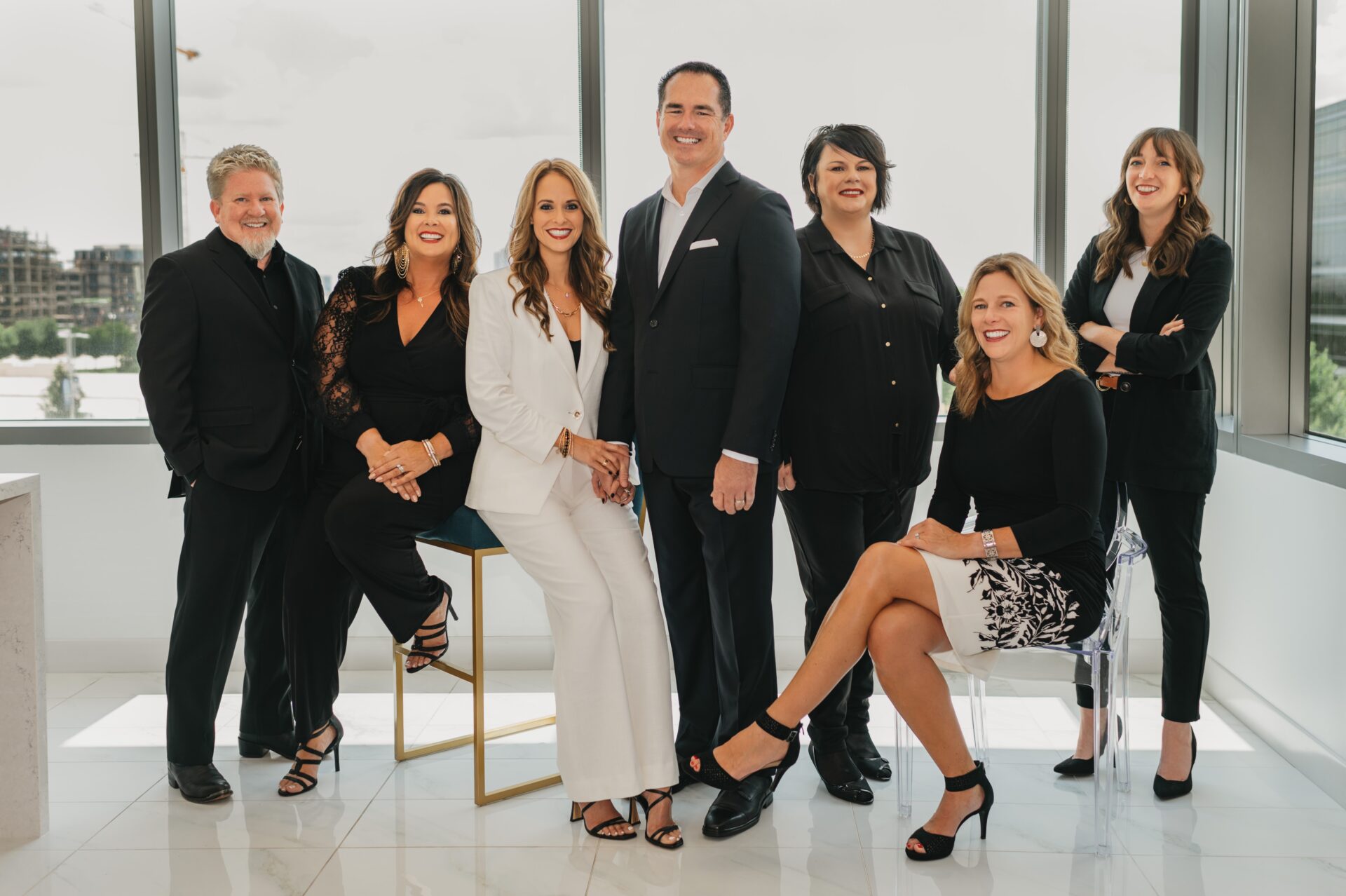 Beaver Real Estate Group: Leading Real Estate Agency In Frisco And Celina, TX
If you're looking for the best real estate agency in the Frisco or Celina, TX area, look no further than Beaver Real Estate Group. When you work with us, you have access to expert real estate brokers who can help you find your new home and get the best mortgage options in the area! 
We're one of the leading real estate teams in North Texas with the credentials to show for it.  Our award winning realtors will help you find the perfect home for your family. Once that home is found, we'll connect you with a home loan officer who can help you get the best deal on your mortgage so you can buy the home of your dreams. 
With the team from Beaver Real Estate Group by your side, you can rest assured that you are in good hands.
Beaver Real Estate Group Knows Texas Real Estate
It is important to find a real estate professional that you can trust. The real estate market in Frisco and around the nation can be volatile, so you want an agent who has the experience and knowledge to help you navigate through it. When trying to find a realtor, it is important to consider their track record and their reputation. It's also best to find an agent who is familiar with Texas home financing and has what it takes to sell homes in the area.
The Beaver Real Estate Group's directory of real estate agents in North TX, is full of qualified professionals. We have agents from a variety of backgrounds and specialties, so you can find one that is a perfect fit for your needs. If you are in the market to buy or sell a home in North Texas, including the areas of Frisco, TX and Celina, TX, be sure to contact one of our qualified real estate agents today.
Frequently Asked Questions
What do I need to qualify for a mortgage loan?
To qualify for a mortgage loan you will typically need to have a steady source of income and a good credit history. The lender may also require a down payment.
What credit score will I need to get a mortgage loan?
The minimum credit score needed for a mortgage loan can vary depending on the lender and type of loan, but generally, a score of at least 620 is considered good.
How do I choose a mortgage lender?
When choosing a mortgage lender it is important to compare rates and fees, as well as their customer service and ability to meet your needs. It is also helpful to get recommendations from friends or trusted professionals.
How can I transfer real estate property?
Transferring real estate property typically involves completing the necessary paperwork and paying transfer taxes and fees. A lawyer or real estate agent can assist with the process.
What should I do after I move in?
After moving in, it's important to change the locks, update your address, and take care of any necessary maintenance or repairs.
Should I find a real estate agent?
Whether or not to find a real estate agent is up to personal preference; they can assist with finding properties and negotiating deals but may come with added fees.
Will I have to pay closing fees?
Yes, there are typically closing fees associated with purchasing real estate property that covers various expenses such as title insurance and loan origination fees.
What is refinancing, and when should I do it?
Refinancing involves taking out a new loan to pay off existing debt, often to secure a lower interest rate or change the terms of the loan. Some reasons for refinancing include consolidating debt or improving one's financial situation overall.
Contact Our Agents
Our agents are seasoned professionals with a long history of excellent work, extensive experience, and in-depth knowledge of the real estate industry in the Fort Worth Area, North Texas. Consult our agents to get customized real estate solutions that meet your requirements effortlessly.