Matt Beaver
Matt is Co-Founder and Team Leader of Beaver Real Estate Group, a licensed Broker Associate, and Realtor® serving the Dallas, Ft Worth, and surrounding communities for nearly ten years. Matt prioritizes his clients' needs and creates an environment where trust is at the foundation of all relationships. His leadership and dedication have resulted in accelerated and astounding growth for Beaver Real Estate Group – with over 450 transactions representing nearly $200 million in volume, in just a few short years. Since 2015 Matt is recognized annually by DMagazine as a Top Producer and DBest Realtor.
Growing up in a small community in the mountains of South Carolina, Matt learned vital life lessons like hard work, integrity, and the importance of treating people with respect. Those values are at the core of both his professional and personal life. Prior to transitioning to real estate in 2013, Matt worked in the nonprofit sector for 20 years. His dedication to serving those in need stays with him through volunteering at his church, at local schools, and internationally with the Happiness Foundation, an orphanage in Ecuador.
Matt graduated from Samford University with a Bachelor of Arts degree in Communications and from Beeson Divinity School with a Masters of Divinity. He enjoys golfing and has travelled to 41 countries, and counting! When not on the course or on the road, Matt spends his free time watching Baylor and South Carolina Football, gardening with his wife, Renee, and playing with their dogs, Maggie and Baylie.
Contact:
Call/Text 214-797-2328
matt@beaverrealestategroup.com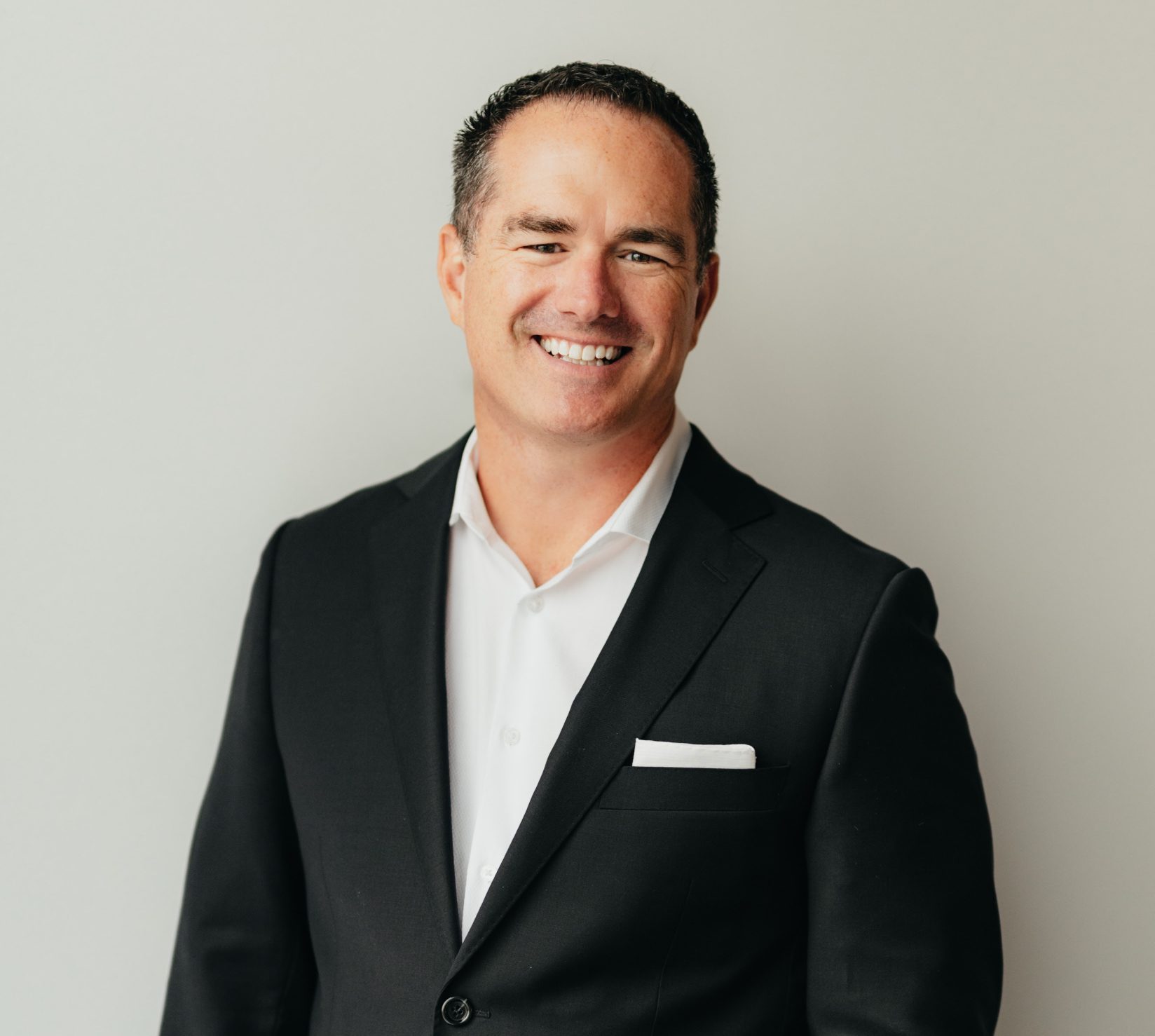 "*" indicates required fields